Designed for high living
Whether you are upgrading your existing living space, future-proofing your home or researching a mobility solution – but you just cannot compromise on style – the Lifton Home Elevator is at your service.
Residential elevators by Lifton are luxurious, elegant and an engineering triumph. A perfect fit for homes large and small, thanks to its compact footprint, it is one of a kind with its self-supporting, semi-silent, modular design.
The team behind Lifton are passionate about the innovation behind each Lifton home elevator and are committed to delivering the ultimate customer care experience to ensure each and every client can start to enjoy their new home lift quickly and easily.
Personalised consultancy, all surveys, the cost of delivery, installation, demonstration of use and after sales care are all part of your Lifton quotation package. We take care of everything and a trained Lifton professional will meet with you in your home and discuss your exact needs and run through the very simple installation process from start to finish.
Energy efficient, stylish and adds value to your home
A fantastic lifestyle investment, a Lifton Home elevator is hi-tech and efficient. It can stand proudly on view or discreetly inside a closet space. It is quiet, smooth and energy saving and instantly adds value to your home. It will create a flexible living space which will evolve with you through the years. The Lifton Home Elevator is an ultimate travel experience and is always admired by friends and family.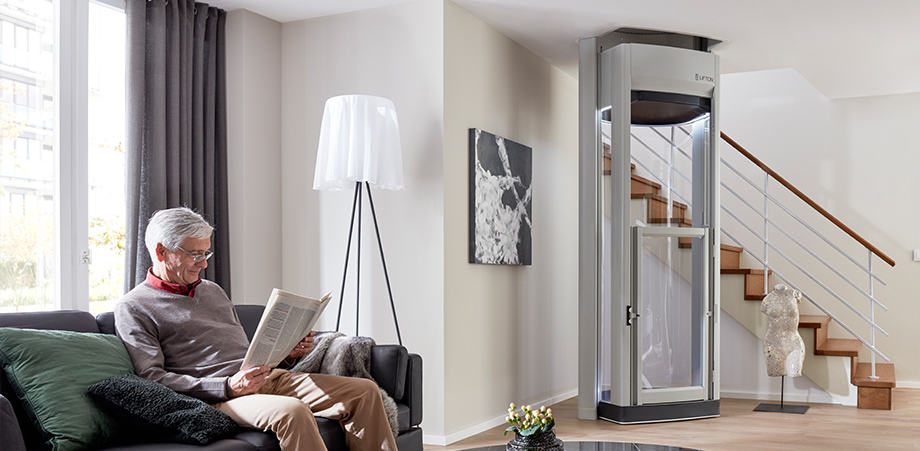 An excellent solution to the problem of getting around the house; and means we no longer have to move to a bungalow
The advantages of a Lifton Home Elevator
A small footprint
The Lifton Home Elevator has a compact footprint of less than 7sf starting at just 4015/16″x 2915/16″ with the LiftonDUO Home Elevator. This small but mighty elevator, allows you more choices on placement location, preserving precious floorspace and leaving your living area just as you like it.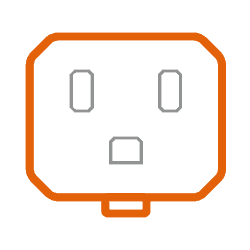 Plug and play
The Lifton Home Elevator plugs directly into a regular 110v or 220v power outlet. In the event of a power outage, battery back-up gently returns you to the ground.
Self-supporting system
Because of its vertical stilts, positioning a Lifton residential elevator is very easy. It can tuck into the corner of a room, a stairwell void, on a landing or even in a closet.
It's very quiet. Shhh
Thanks to easy-glide rails, built-in drive technology and mains power operation, the Lifton Home Elevator emits a 'barely-there' hum.
Super-quick installation
There is minimal construction work involved in the installation of a Lifton Home Elevator. A standard installation takes as little as one day.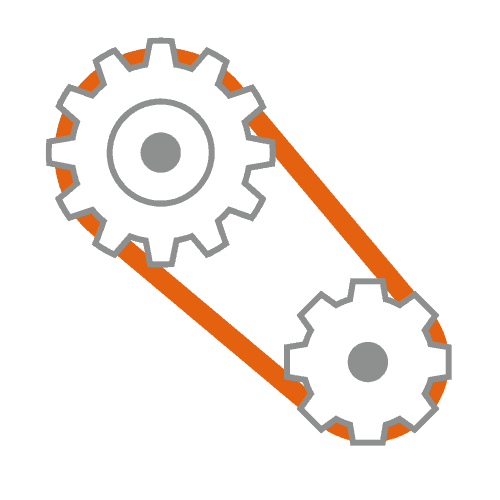 A built-in drive system
No visible hoists and no noisy motors. Lifton Home Elevators run using discreet wire ropes and built-in drive equipment all hidden inside the lift lid.
The manufacturing strength behind Lifton Home Elevators
Lifton is part of the Stiltz Group who design and manufacture lifts worldwide for discerning clients.
By managing the process from design to delivery, we are able to offer the best service possible. We make it our mission to introduce the innovation of a Lifton home elevator in order to change lives and whilst doing so, create an unforgettable customer experience for all.
From your initial enquiry through to comprehensive aftersales care we look after our clients and it is demonstrated in everything that we do. Our Lifton specialists are helpful, knowledgeable and enthusiastic and in the event that you wish to purchase one of our prestige elevators, they are able to advise you on all of the finer points.
Lifton Home Elevators are proud to be a BBB Accredited Business and a certified member of Green America.
Stiltz Group
Stiltz Group has offices in the USA and UK, plus a network of global distributors. The company is innovative and technology-focused and works hard to deliver excellence in customer service and product development.
Free on-site consulting services
Our Authorized Dealer network are ready to assist you with any questions you may have. They will respond to your Lifton Home Elevator inquiry quickly and can offer the advice and information you need to make the right choice of Lifton home elevator for your lifestyle and needs.
Extensive service network
We operate a network of local Authorized Dealers which means you never have to wait long for your residential elevator to be serviced. We're proud of our partners who share our philosophy of providing exceptionally high-levels of customer service.
Warranty
For your peace of mind, we offer a standard two-year manufacturer's parts warranty on your Lifton Home Elevator.
Ask our specialists a question
Our nationwide lifts company will answer all your questions and help you understand whether installing a residential elevator is the right thing for your family. We can discuss how the home elevator will work in your home, residential lift specifications as well as answer any questions about installation, elevator customizable options, warranty, maintenance and more. For more information on home elevator prices, visit our home elevator price page.